Collection & delivery
Have you found and bought the used car you were looking for? Have you selected and ordered a suitable set of wheels or the accessories you wanted?
Naturally, you would also like to use your new purchase as soon as can be. The DAT AUTOHUS team will help you to ensure that everything goes as smoothly as possible for you.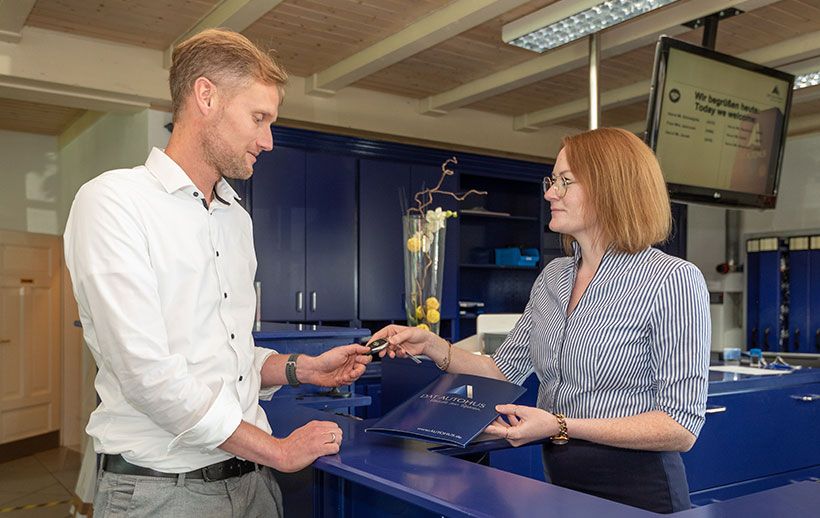 Vehicle purchase and collection for private customers
Your seller will contact you in good time as soon as your vehicle is ready to be collected.
Please keep the following points in mind when you come to collect your vehicle:
Purchase price: The purchase price must be paid in full before the vehicle is handed over.
Unable to issue a direct debit instruction in time? No problem. You can also conveniently pay the vehicle price in cash when you collect it from us.
Number plates: Please discuss with your seller in good time how the vehicle will be licensed and what kind of number plates will be used to drive the vehicle
to its destination.
Letter of authority: Are you unable to collect the vehicle in person? Draw up a letter of authority that contains the full name of the person who will collect it for you and your own signature. The person collecting it on your behalf must be able to provide proof of their identity with a valid national identity card; along with your letter of authority, they must also present a copy of your valid national identity card.
Business & export customer vehicle purchase, collection and delivery
Our comprehensive range of services ensures that you can take the used vehicle of your choice with you straight away.
Simply ask our sales team, we are always happy to help. Of course, this also applies when you would like DAT AUTOHUS AG to organise the transport of the vehicle.

If you need temporary number plates to be able to collect the vehicle, please advise our sales team of this in advance in good time.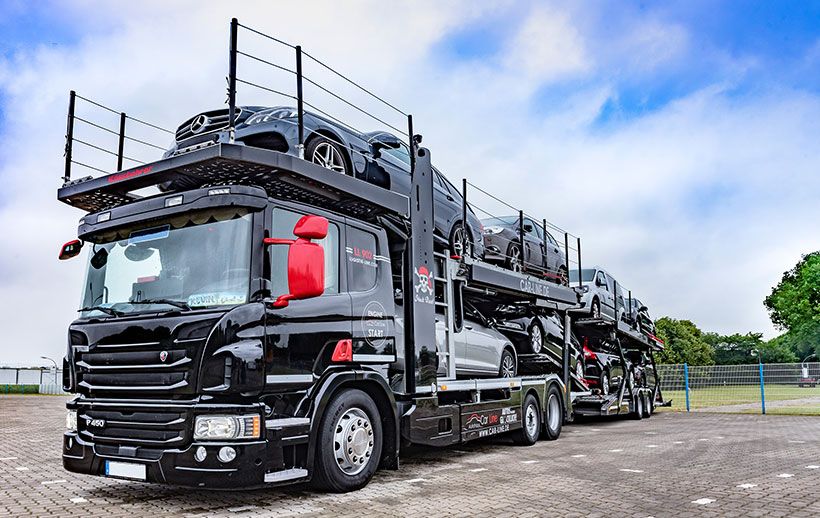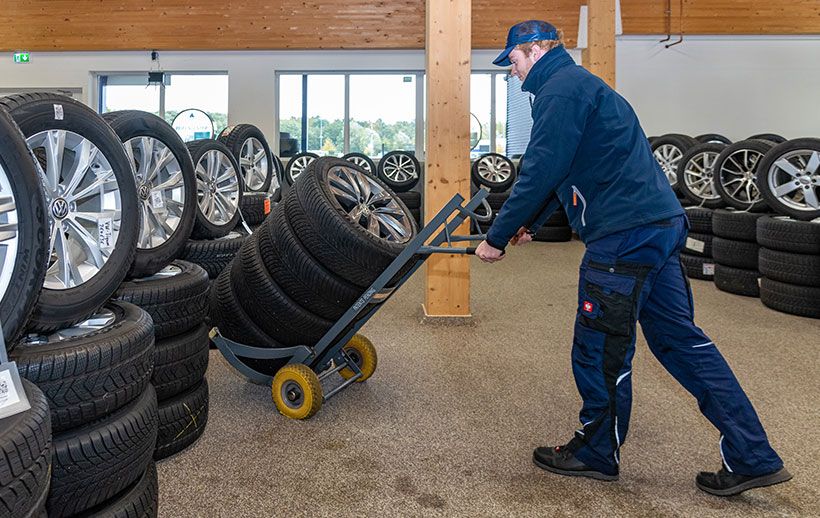 Tyres & vehicle accessory parts
Besides collection from one of our branches, we also offer you the option of having your chosen accessories or tyres delivered to any address of your choice. We only use reputable transport companies.

Please ask our sales team for tailor-made advice.
---
Do you have any further questions?
Frequently asked questions
Do you have further questions related to payment or finance?
Please refer to our "FAQ" section for help, which provides answers to a number of additional questions, including some about payment and
finance. Click through the questions to find answers to those frequently asked by other customers
before you.
Go to frequently asked questions
Contact details
If you have any further payment-related questions or would like to make an appointment for tailor-made advice, you are also welcome to contact us directly. Please refer to our general contact details for the respective branch to book an appointment, or complete our contact form with your query - we will get back to you as soon as we can.
Contact us now