How to contact us
We are always there for you if you have any questions about our vehicles, branches or services.
We also always welcome feedback or criticism.
Use the form to write to us, or give the team at one of our branches a call.
DAT Autohus contact form
Simply use our contact form to submit your query. Complete all of the fields on the form and return it to us.
We will get back to you as soon as possible.
Please remember to provide your AUTOHUS-ID on the contact form if you have a specific question about a vehicle.
The AUTOHUS-ID
This number helps us to answer your query more specifically.
It is shown in the top left-hand corner of the first image of each vehicle.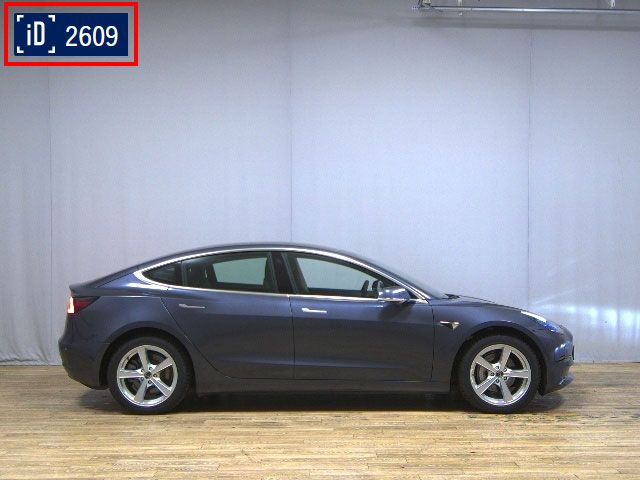 We are there for you in person at our branches