Customer testimonials
Our team: Always there for you with a smile
Our vehicles: Quality-checked by experts
Our motto: Saving money is fun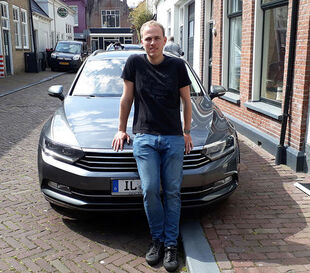 Hannes Z.
The whole transaction was completed in no time at all and was uncomplicated.
I have now happily driven the car for over a year without any major incidents.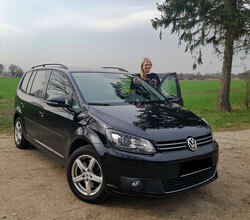 Mareike H.
I would always use them again. When my previous car had to be replaced suddenly and unexpectedly after almost ten years, it was obvious to me that I would choose DAT AUTOHUS again. The Touran is the third car from DAT AUTOHUS in our family. They have a wide choice and offer good value for money.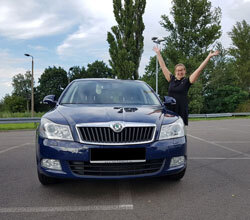 Kathrin L.
I am very happy with the car buying experience at DAT AUTOHUS. Mr Ejjeh advised us well from beginning to end. Always happy to come back.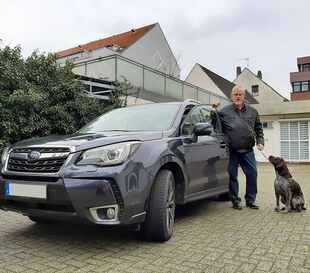 Cord H. aus Bremen
Ich bin richtig stolz auf den SUBARU, welcher auch von meinen Freunden hier in Bremen und in England / Schottland positiv begutachtet wurde. Auch meine Deutsch-Drahthaarhündin Enya fühlte - und fühlt sich - in diesem Auto rundum wohl. Durch Ihre ausgezeichnete, sachliche und kompetente Beratung, sehr geehrte Frau Lutz, hatte ich mich bekanntlich für das Fahrzeug entschieden. Bei der Erstbesichtigung des Forester auf dem Gelände vom Dat Autohus muss ich gestehen: Es war die bekannte Liebe auf den ersten Blick!