Payment & finance
Are you looking for a used car and a car buying experience that is as straightforward as can be?
Then you've come to the right place - we make the entire process quick and simple; never before has buying a car been this easy.
We are always there for you and happy to answer any questions you may have.
Vehicle reservation
We will be happy to reserve your chosen vehicle for you free of charge for a period of 24 hours. Simply ask a member of our sales team, who will be happy to let you have a look at the used car visual inspection report beforehand.

We are sure you will appreciate that we charge a reservation fee of €50 per day for reservations beyond 24 hours.
You can use any of the standard online payment methods to pay the reservation fee.
Payment options for private and business customers

Direct debit
Simply pay for your new used car or the accessories you have chosen securely via direct debit. Please remember to include your customer number and your purchase contract or invoice number.
However, up to a certain amount, you may also use one of the following payment methods to pay a deposit or an invoice: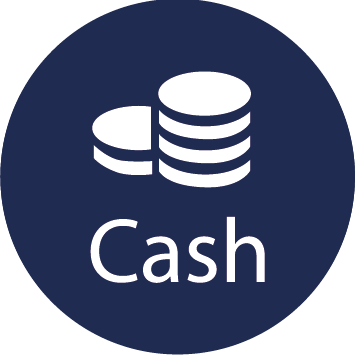 Payment in cash
Please ensure that you can present all of the necessary legitimation documents as we are legally obliged to confirm your identity on the basis of identification documents.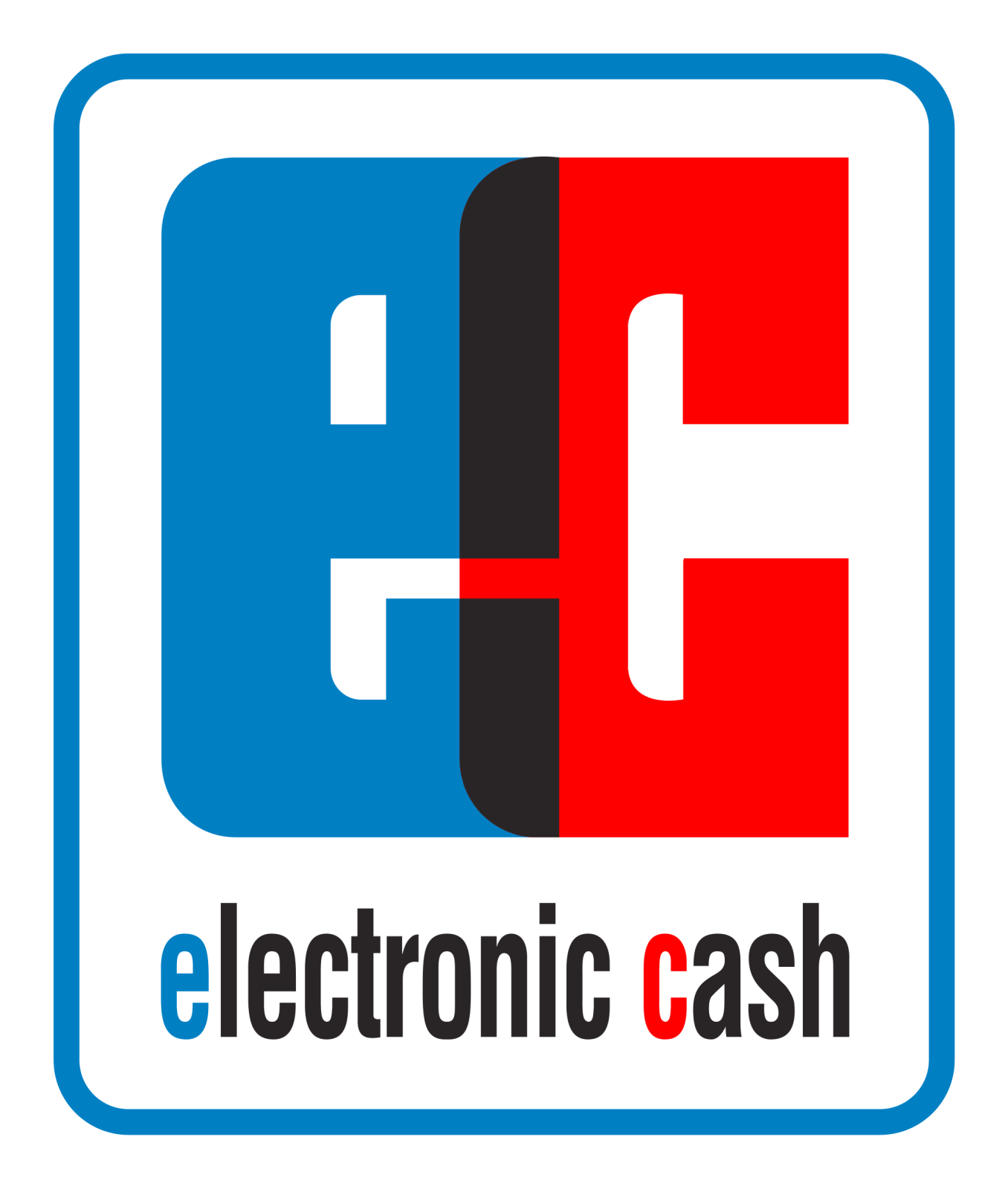 Payment by debit card
If you are paying by debit card (EC card issued by a German bank only), please ensure that the card is still valid and that your bank has authorised the respective amount.
Credit card
We accept VISA and Mastercard credit card payments up to an amount of €2000. Due to the high transaction fees charged by the credit card companies, we are sure you will appreciate our reasons for this maximum limit.
---
Are you looking for affordable vehicle finance? Our sales team will be happy to provide tailor-made advice. Tell us how much you would like to pay a month, and we will find the most attractive car finance deal for you.
Whether an HP loan or PCP finance with a balloon payment, whether with or without a deposit, or a deal that permits you to make additional loan payments or to repay the loan in full at any time - choose the car finance option that's perfect for you, with terms from twelve to 96 months.
Please do not hesitate to ask us; we are always happy to help.
Get advice now
You're welcome to use our finance calculator to get a first rough idea of the monthly repayments. However, please note that this is merely a rough estimate for guidance purposes that cannot replace tailor-made advice.
---
Do you have any further questions?
Frequently asked questions
Do you have further questions related to payment or finance?
Please refer to our "FAQ" section for help, which provides answers to a number of additional questions, including some about payment and
finance. Click through the questions to find answers to those frequently asked by other customers
before you.
Go to frequently asked questions
Contact details
If you have any further payment-related questions or would like to make an appointment for tailor-made advice, you are also welcome to contact us directly. Please refer to our general contact details for the respective branch to book an appointment, or complete our contact form with your query - we will get back to you as soon as we can.
Contact us now