There's always a good reason for success
Since its establishment in 1996, DAT AUTOHUS has made a name for itself as a professional remarketing specialist. Our dynamic and successful development in the past 20 years or so is based on a simple fact: We know the business inside out, and we have the respective experience and expertise. In close collaboration with expert services provider DEKRA, we offer our customers a wide choice of high-quality used vehicles.
Step by step towards success
Our vehicles were originally only sold to export dealers and business customers. However, private customers also became increasingly interested in our business model. For the past few years, we have therefore also extended our offer directly to end consumers.
The good thing is: You buy the vehicle at the much more advantageous wholesale price. We purchase large numbers of former company cars and therefore benefit from wholesale terms and conditions which we can then pass on to our customers; that's why our vehicles are so affordable.
In over twenty years, DAT AUTOHUS AG has established itself as one of the largest online used car dealerships in Europe. More than 17,000 vehicles change hands with us every year.
Find the vehicle you are looking for now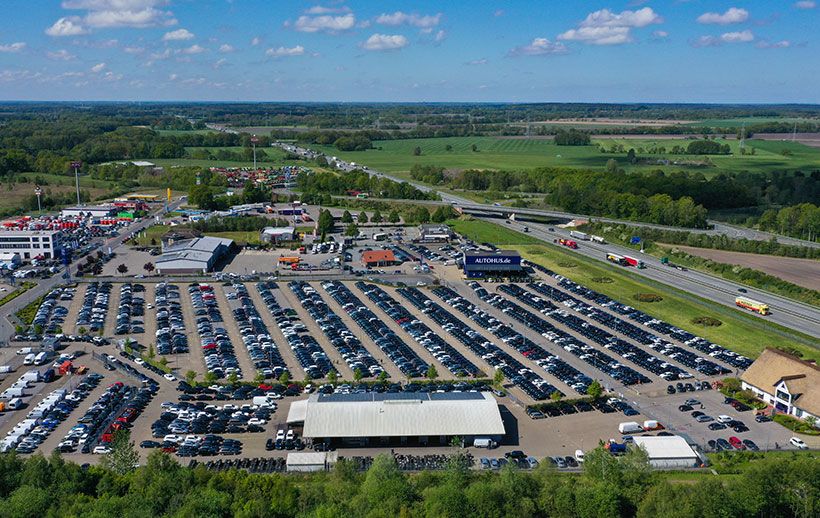 Opening of Sittensen branch
Opening of Bockel sales centre
Extension of Bockel sales centre
Opening of Buch branch & partnership with DEKRA
Opening of Bremen sales centre
Extension of Bockel sales centre
Further extension of Bockel sales centre
Opening of the Tyre Centre at the Bockel sales centre
Opening of Berlin sales centre
Tenth anniversary of partnership with DEKRA
Extension of the Berlin branch
DAT AUTOHUS AG - Never far away from you!
At all of our three branches, we offer you a wide choice of high-quality used cars.
Why not have a look right now at what's on offer at your preferred branch.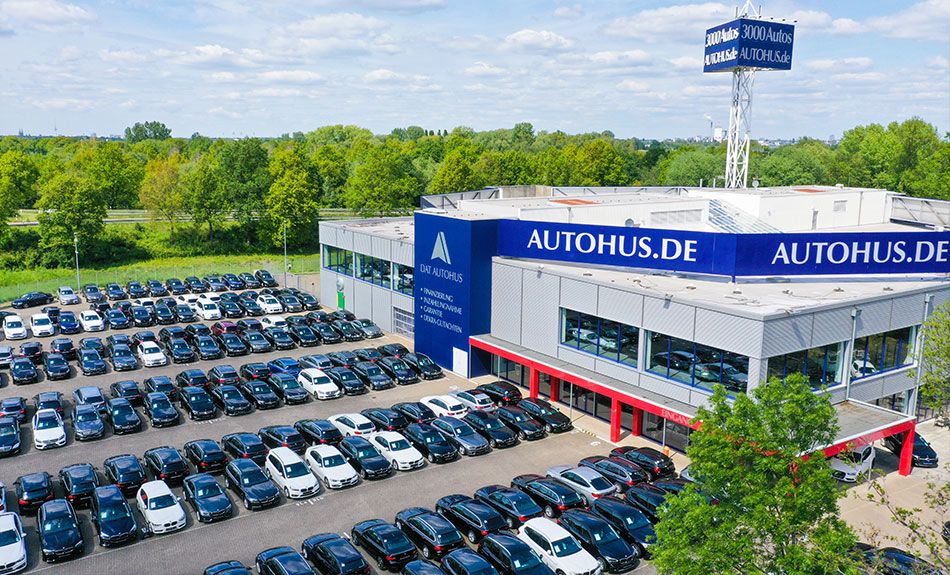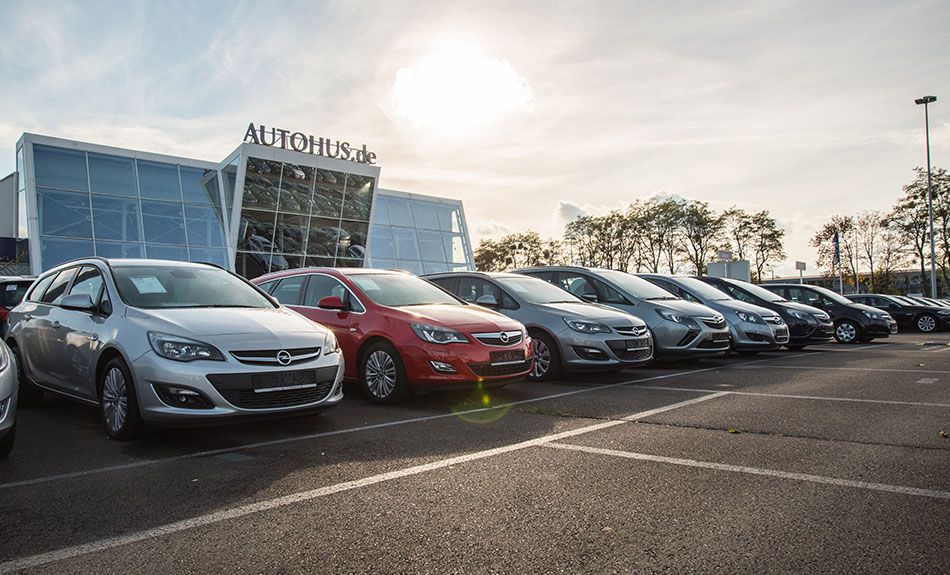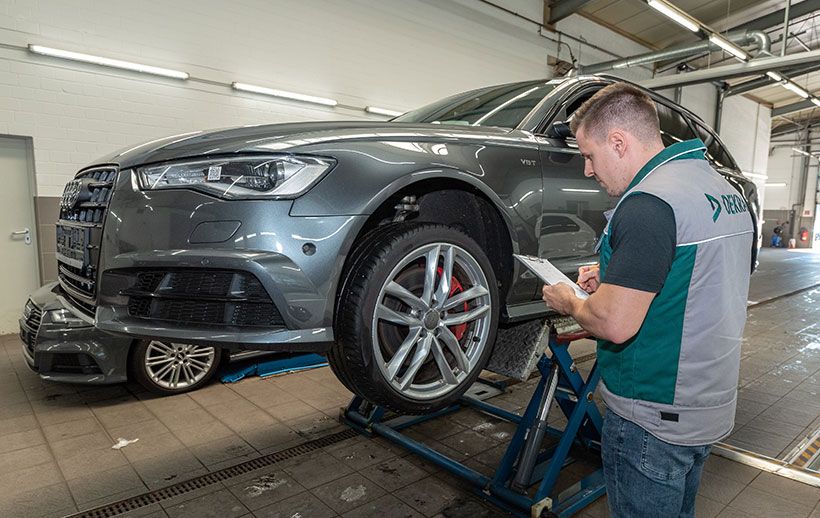 Speedy process thanks to transparency and quality
Particularly in the used car market, the factor quality plays a decisive role. We have collaborated closely with DEKRA since 2006 in order to offer our customers a certified used car quality assured by Europe's number one inspection organisation!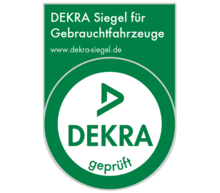 Every vehicle undergoes a comprehensive and thorough DEKRA inspection which our customers can refer to at any time. This guarantees security and transparency right from the start. Many of our potential customers therefore already make the decision to purchase on a solid and reliable basis even if they make this decision online.